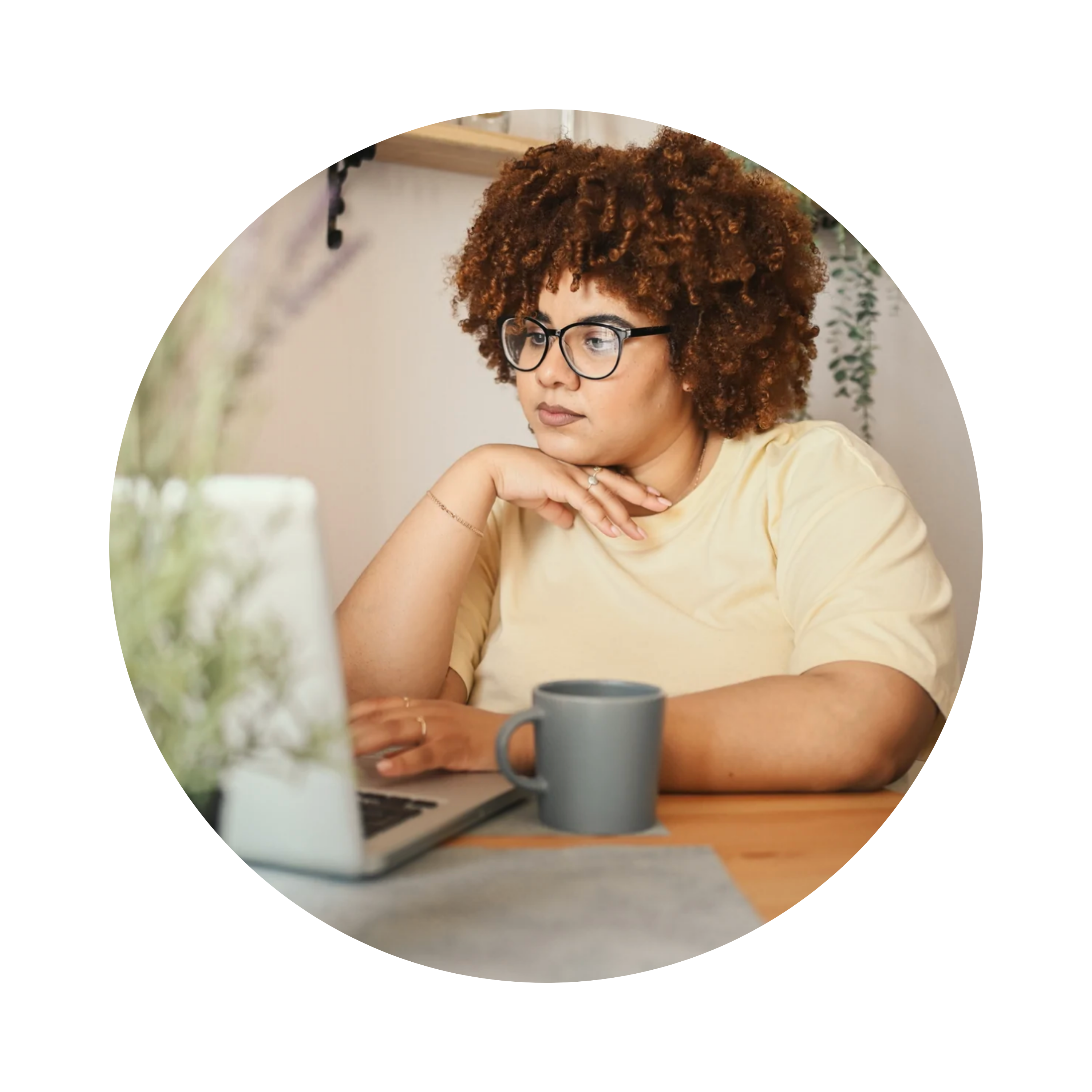 Here at IOA, we make a point of partnering with skilled experts and educators who have seen success in their online media followings. Our Course Creators are some of the very best in their field, online influencers who already have experience sharing their knowledge and skills with their followers. After undergoing a strict vetting process to meet our standards of online education, we work directly with them to create courses tailored for our unique community of lifelong learners.
Join our Membership Plans
Get the tools necessary to focus on your personal and professional development, learn from experienced professionals, and receive vital tips to get ahead by joining our Membership Plans.