On Sale
Growing Food in Small Gardens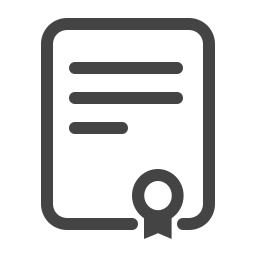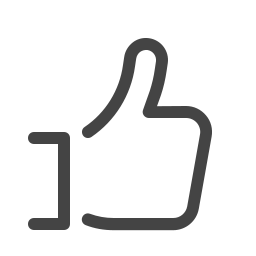 About
About the course
If you always thought your space was too small to start a garden, we're here to prove you wrong!
Why grow your own fruit and veg? 
ensure that they truly are organic and pesticide free
teach children about food sources and care for plants
reduce your carbon footprint
the joy of harvesting and cooking something you grew yourself!
When you learn how to grow your own fruits and vegetables, you're in charge of how they are taken care of, when they are harvested and how long it takes to go from garden to table. Unlike produce from the grocery store, where there is no way to know how long the cucumbers have been sitting out, how many people have squeezed the tomatoes or what chemicals were sprayed on the strawberries.
Gardening lowers blood pressue, connects you to green space - even in the middle of the city - and allows you to commune with nature! We'll teach you everything you need to know, so let's get growing!
What you will learn
This course will teach you:
how to choose the best fruits and vegetables for small space gardening
how to fill each space with the most productive and practical plants
the best information for first-time urban gardening
how to plant so that your harvest will be successful
techniques for preparing soil and producing your plants
ideas on the best containers for your space
You are in control of your health, so why not start being in control of your own produce? Begin your fruitful journey into small space gardening today!
Requirements
Trendimi courses are designed for anyone with an interest in learning. No formal qualifications are required to study with us. Our courses are suitable if you want to learn new skills, start a new career, or if you're already working in a particular industry and wish to upgrade your talents and enhance your resume.
Lessons
Course Breakdown
Module 1: Introduction
Module 2: Garden Layouts
Module 3: Growing In Containers
Module 4: Growing Vegetables
Module 5: Growing Fruit
Module 6: Garden Plans
Module 7: The Harvest
Career
Who is this course for
This course is for:
lovers of the freshest fruit and vegetables
avid gardeners who don't have much space
new gardeners wanting to start small 
anyone looking for a healthy new hobby 
young and old horticulturists alike!
Certification
Certification details
To receive certification, you must:
Complete every page of the course
Score at least 55% on the exam at the end of the course
That's it!
After successfully completing the course, you will immediately receive your PDF course certificate so you can instantly add it to your CV and display your achievement. You can also request a hard copy certificate to be sent to your postal address for a small printing and posting fee.
All our courses are accredited by the International Council for Online Educational Standards - www.icoes.org (accreditation number ICOES/00763/13/36). Most of our courses will earn you credits through Continuing Professional Development (CPD) / Continuing Education (CE). Check for the CPD logo on the course page.
CPD points are accepted and recognized by employers from both the public and private sectors, and academic institutions across the UK and internationally.
International Open Academy is also an officially approved TQUK (Training Qualifications UK) center, with the TQUK Center Number: C001157. 
TQUK is a national awarding body recognized by the UK Government and regulated by Ofqual (The Office of Qualifications and Examinations Regulation).
For further details, please visit https://internationalopenacademy.com/accreditation