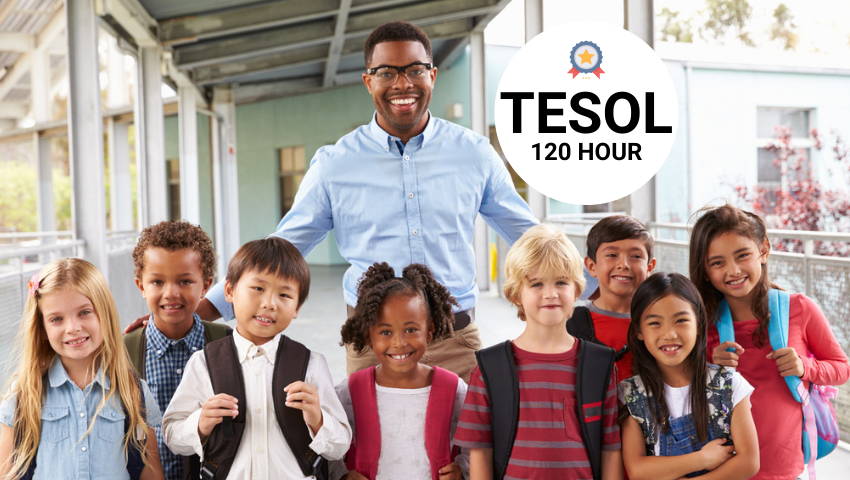 120-Hour TESOL Certificate
Teaching English gives you the freedom to work anywhere in the world or from the comfort of your own home. It is a flexible and easy way to earn an extra income.
Accredited by ICOES, whose certificate is recognized by employers around the world, this TESOL certification class puts you on the fast track to securing your first job teaching English.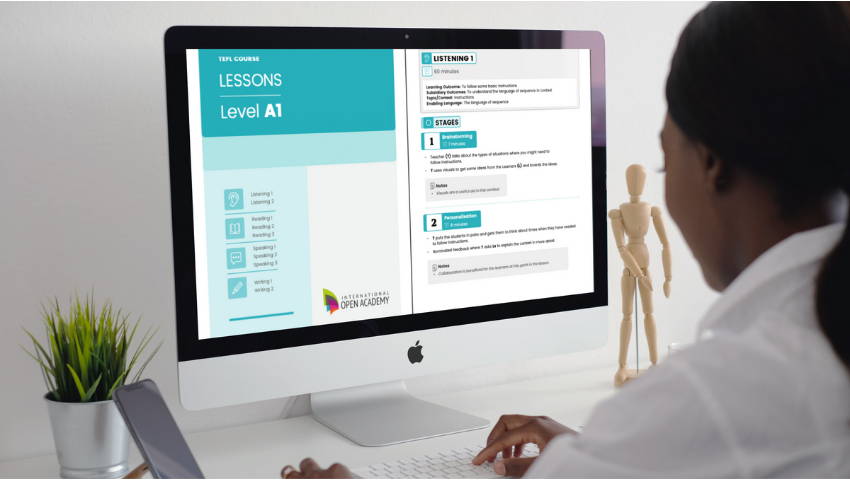 Simplify your lesson prep with over a year's worth of lesson plans from levels A1 to C1 created by experienced teachers.
Whether you are starting your TESOL career or have been teaching TESOL for years, these comprehensive lesson plans will make your life easier while delivering expertly assembled content for your students.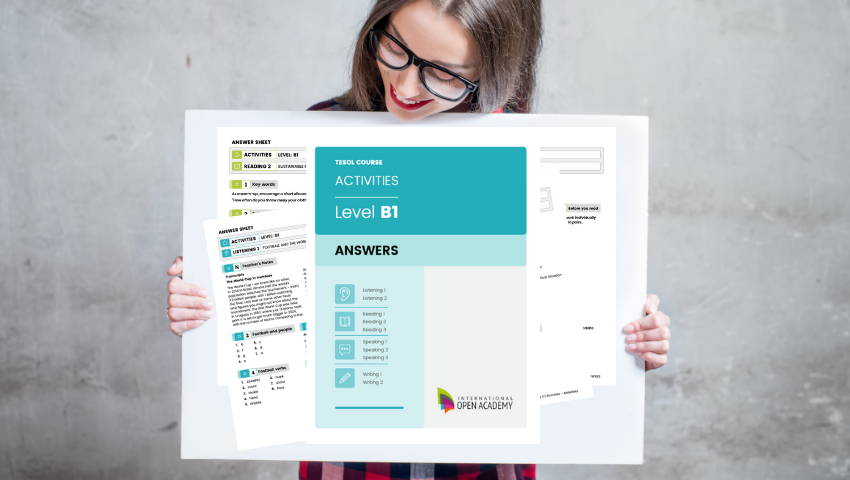 This pack of 50 activities will save you time and let you concentrate on the most important thing - your students! From levels A1 to C1, each activity introduces new vocabulary, key grammar concepts, and fun facts from fast fashion to football.
Fun, engaging and dynamic, these activities have been designed by TESOL experts with more than 30 years of experience teaching English to students.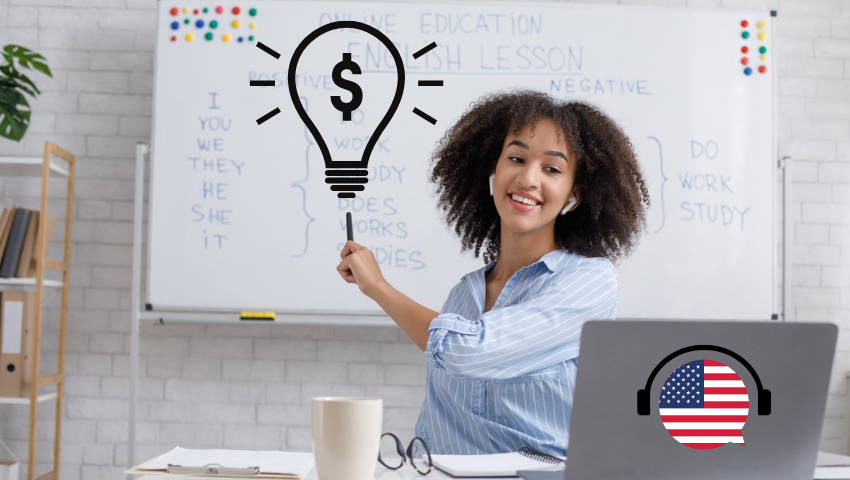 Teaching English online in the comfort of your own home is a great way to make a supplementary income.
We designed this practical video course taught by five high profile professionals with more than 30 years of experience in online education to help you succeed as a remote English teacher.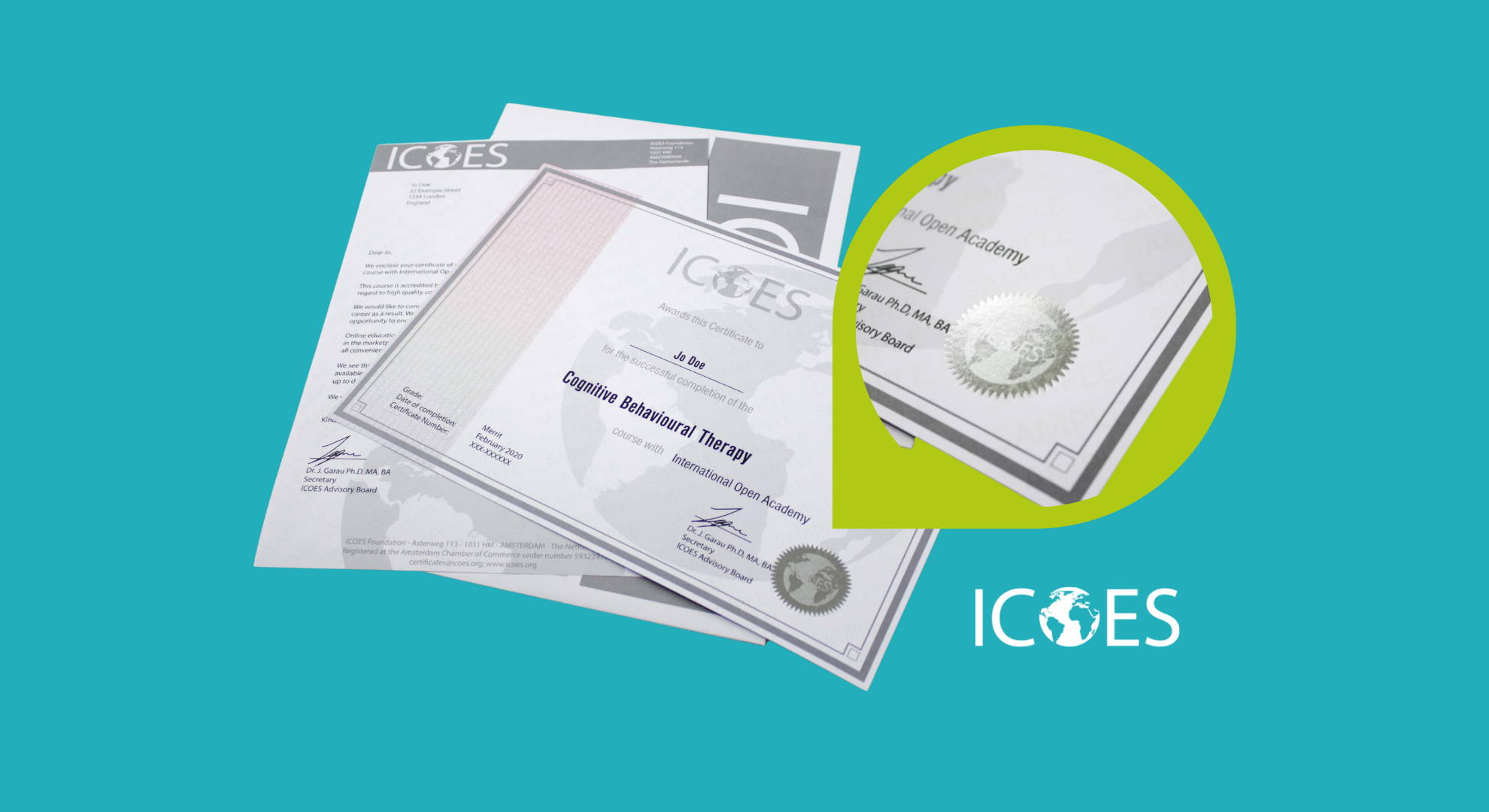 The International Council for Online Educational Standards is an independent body that conducts third-party assessments of each of our courses, testing the content, design and integrity to ensure that the highest standards for online education are being achieved.
This hard copy certificate underscores the educational value of your course to employers, colleagues and customers.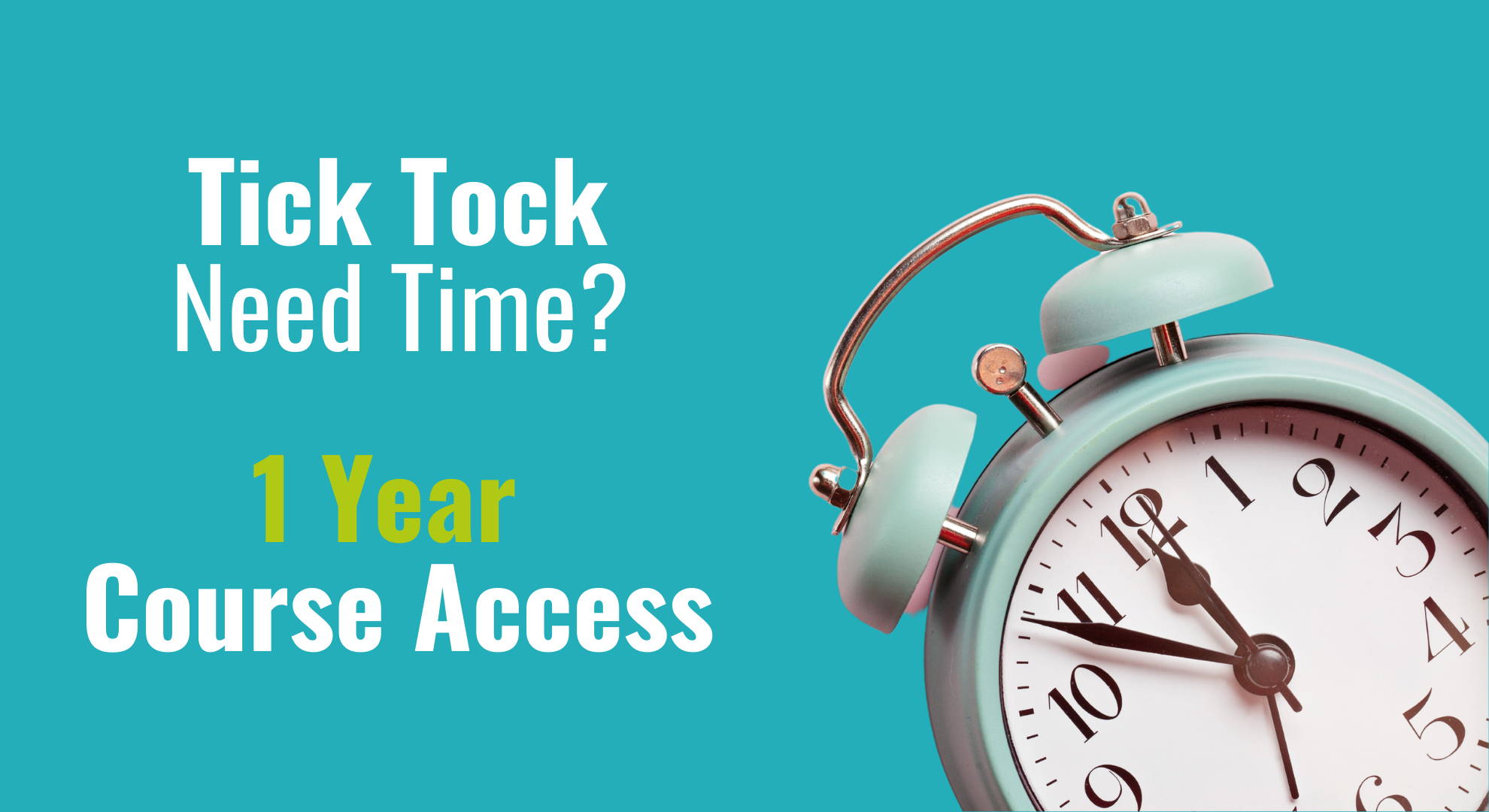 365 Day Course Access Time
Extending your course access time beyond the standard 60 days will allow you to take your time studying and improve your chance of passing exams, revisit key skills and techniques after completion, reinforce your knowledge, and improve skill retention.
*This offer applies when buying all 6 items as bundle.