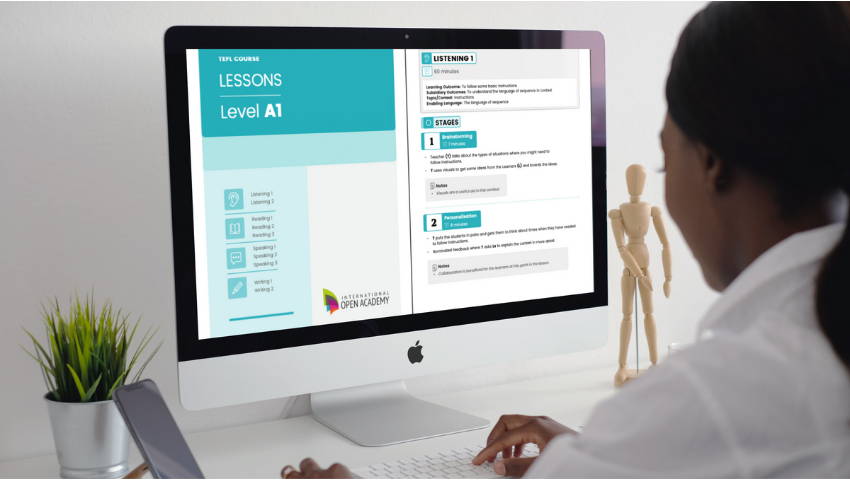 Simplify your lesson prep with over a year's worth of lesson plans from levels A1 to C1 created by experienced teachers.
Whether you are starting your TESOL career or have been teaching TESOL for years, these comprehensive lesson plans will make your life easier while delivering expertly assembled content for your students.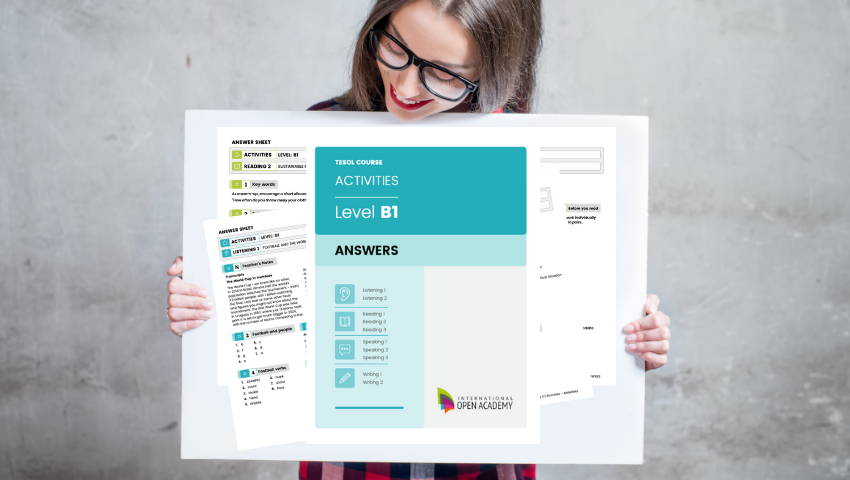 This pack of 50 activities will save you time and let you concentrate on the most important thing - your students! From levels A1 to C1, each activity introduces new vocabulary, key grammar concepts, and fun facts from fast fashion to football.
Fun, engaging and dynamic, these activities have been designed by TESOL experts with more than 30 years of experience teaching English to students.
*This offer applies when buying all 2 items as bundle.