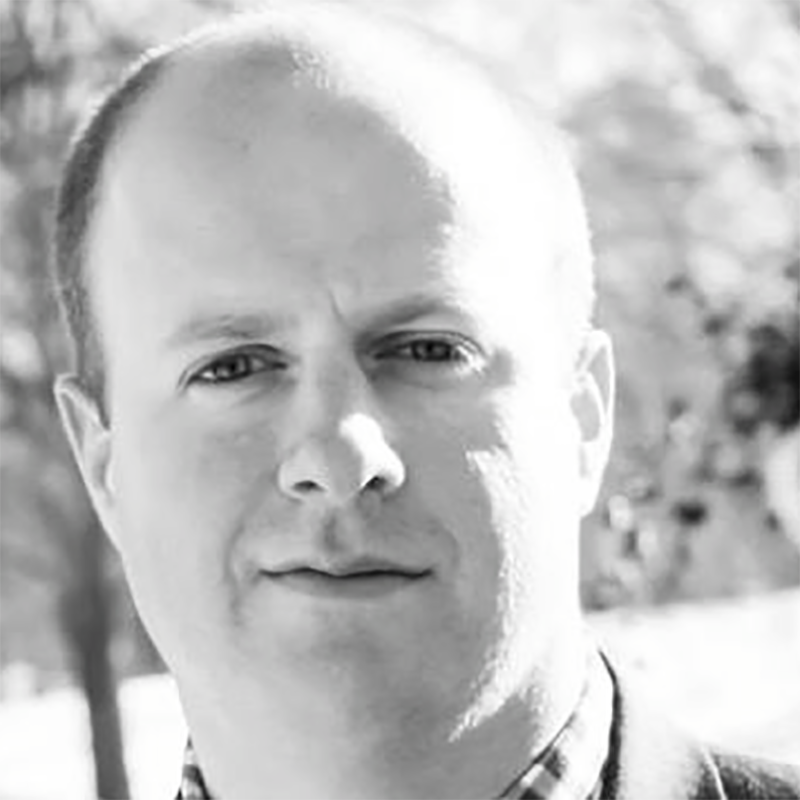 Matt Kimmel is a professional educator and writer who specializes in writing about education, travel, personal health, business, and job training.

He lives in Danbury, CT with his wife, Catherine, with whom he loves to travel, read, and watch movies. As an English teacher, Matt enjoys introducing new material to his students, making it entertaining and accessible to all. It is this love of connecting with people that makes his writing unique and effective.

His experiences with his students, including a high population of ELL students, has prepared to adjust his instruction to engage students of all age-levels, skill-levels, and levels of English language acquisition. Matt brings all of these experiences to his writing to give it richness, depth, and authenticity.