NFTs: Essentials for Beginners
It might seem like NFTs, or non-fungible tokens, are everywhere nowadays. NFTs caught fire recently with a range of influential builders, creatives, and influencers joining the scene and generating so much buzz that the Collins English Dictionary named "NFT" its 2021 Word of the Year.
But do people know what they're talking about? According to a new poll from Morning Consult, only 1 in 4 U.S. adults can actually say what an NFT is. In short: NFTs are unique digital assets, bought with crypto for which ownership data is stored on a blockchain.
In this NFTs: Essentials for Beginners course, you will get the working knowledge you need to earn your certificate of completion in NFTs from a globally recognised blockchain and cryptocurrency expert.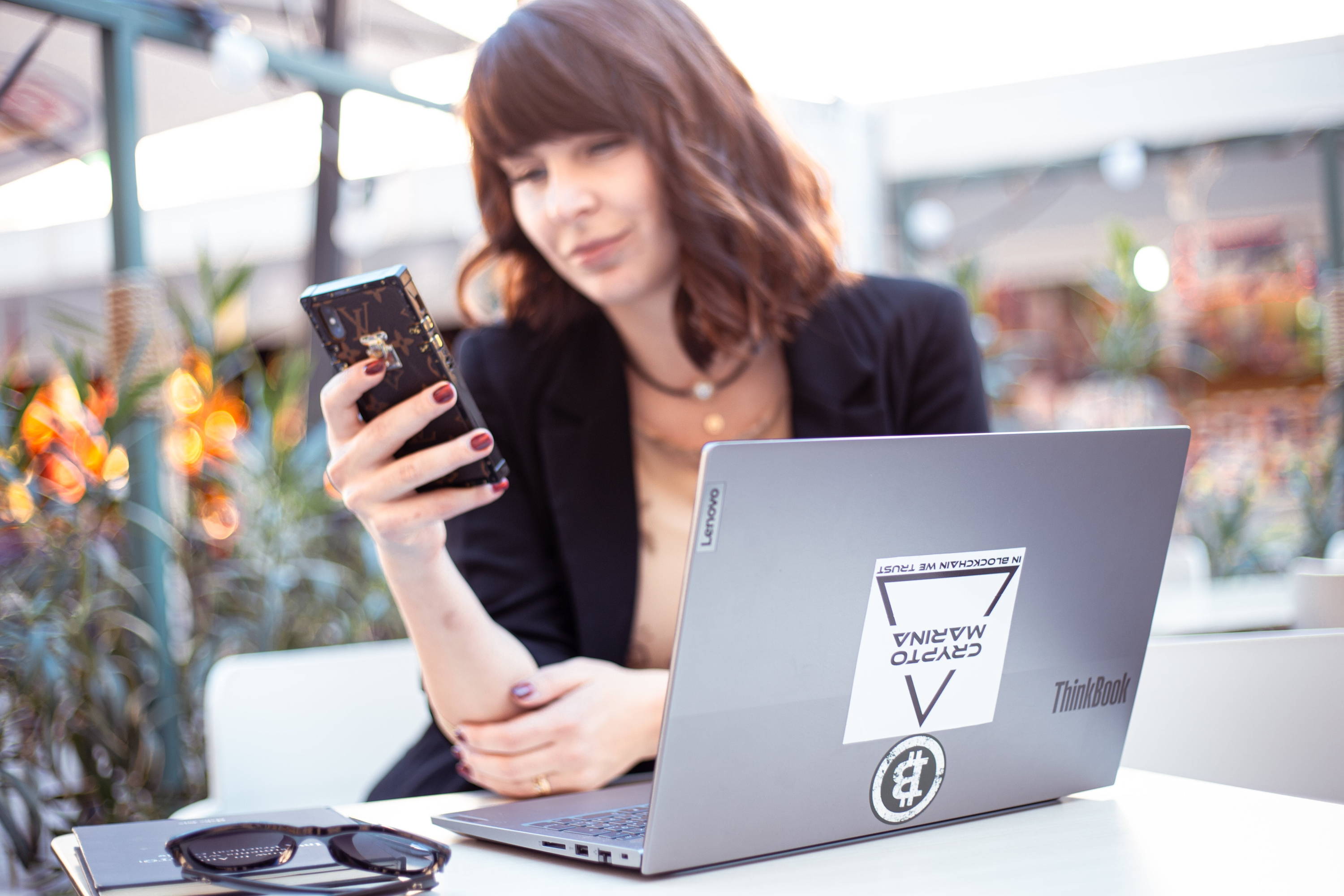 What Non-Fungible Tokens (NFTs) are all about
The key concepts and vocabulary around NFTs
Understand how to buy, create and sell your own NFTs
Learn how to use popular platforms used in the buying, creation and selling of NFTs
International Open Academy courses are designed for anyone with an interest in learning. No formal qualifications are required to study with us. Our courses are suitable if you want to learn new skills, start a new career, or if you're already working in a particular industry and wish to upgrade your talents and enhance your resume.
Module 1: Introduction
1.1 Meet Marina: crypto and blockchain marketing expert
1.2 Introduction and course overview
1.3 What is an NFT and what's unique about it
Module 2: Getting Started
2.1 How to get started: the main NFT marketplaces that you need to know
2.2 How to get involved in the industry
2.3 How to detect a promising NFT
2.4 How to buy an NFT and what to do after
Module 3: NFT Ecosystem
3.1 The main NFT types
3.2 The most popular NFT projects and brands involved
3.3 Fundraising and charity through NFTs
3.4 NFT trends and the future of this industry
Module 4: Safety rules
4.1 The safest ways to store your NFT: crypto wallets overview
4.2 How to detect and avoid scams
4.3 Main safety rules in the crypto space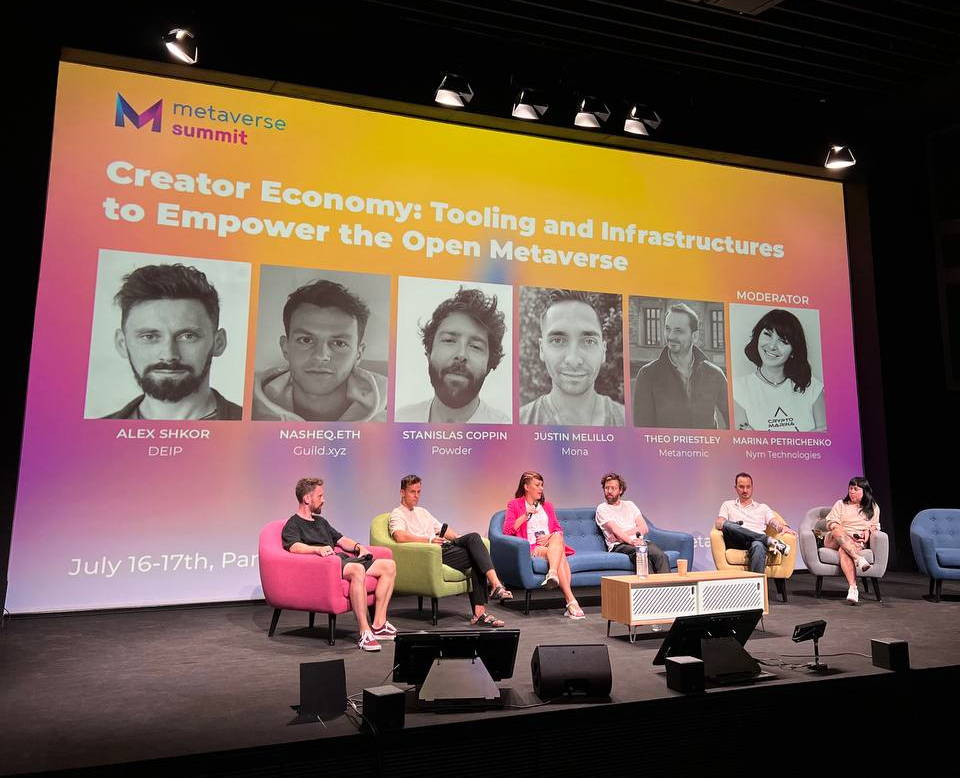 Those seeking formal certification as a skilled NFT professional to boost their career
Entrepreneurs looking to open up a whole new world of economic prospects
Anyone that's interested in learning how NFTs work and their economic potential
Digital artists or content creators seeking new ways to monetize their work
Entrepreneurs interested in new business opportunities associated with NFTs
Product managers working on new NFT collections or a standalone project
The possibilities for professional growth include domains such as:
Product and program managers
Entrepreneurs and innovation managers
Business analysts and advisors
Digital artists and creators
You will be required to complete each lesson in full, and answer exams at the end of each course module. If your pass rate exceeds 55% on each exam then you will receive a certificate of completion, to recognize your achievement. You can immediately download your PDF course certificate from IOA.
Most of our courses will earn you credits through Continuing Education (CE) / Continuing Professional Development (CPD). CE/CPD points are accepted and recognized by professional member bodies and academic institutions across the US and internationally.
All courses are accredited by the International Council for Online Educational Standards (www.icoes.org). When successfully completing a course, students can choose to purchase an ICOES certificate that recognizes the achievement, from this third-party institution.