You did it, you're an International Open Academy graduate, and we couldn't be prouder. But why stop there? You're already in the learning zone. Let's look ahead and see what's next!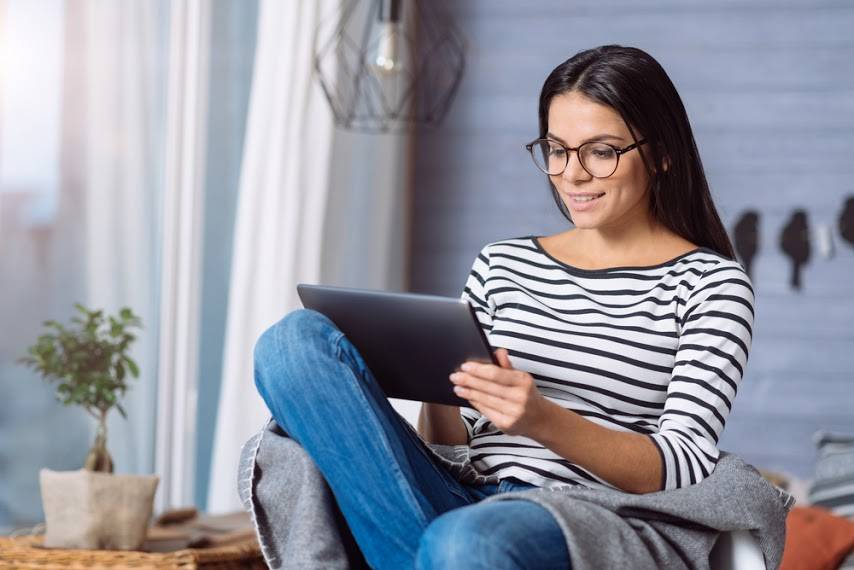 Take the next step TESOL PACK
Unlimited access to your TESOL Course
Includes FREE TESOL TOOLBOX: Set of practical ready-to-use lesson plans, ideas for creative activities for students
Get your TESOL PACK TODAY for just 39.99 (regular price: 499.00)
What is the TESOL Teachers' TOOLKIT?
Cover letter and CV examples,
tips, and templates
Guide on where to find your first job
in TESOL and how to land it
Lesson plans, activities, and materials
for the classroom
Numerous online resources
for teachers
A SPECIAL OFFER FOR OUR SPECIAL GRADUATE!
but this offer won't last forever!
Hey, don't be shy! Stay in touch and give us a thumbs up!